Sandwich & Dessert Menu
Platters of freshly cut Sandwiches, Wraps or Mini Rolls with a delicious range of fillings accompanied by fresh Fruit Pots and Freshly Baked Cake or Cookie
Prices from £6.50 per person
​
Sandwich & Dessert Menu consists of:
Selection of freshly cut Sandwiches, Wraps or Mini Rolls
Fresh Fruit Pot
Freshly Baked Cake or Cookie
Plates and Napkins are included with all orders. Prices include Delivery and Collection. There may be a small delivery charge for orders under £25.00
---
Blah Blah Catering is Northamptonshire's most creative caterer. Prepared fresh on the day by qualified artisan chefs and delivered to you, beautifully presented in state of the art cool / hot boxes.
Click here to view your wishlist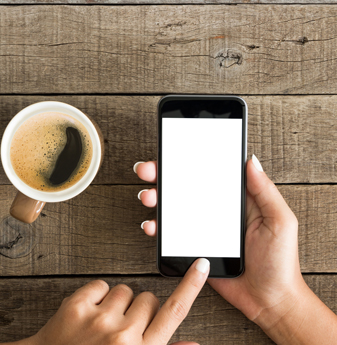 Contact Us
Head Office: Milverton Crescent, Abington Vale, Northampton, NN33AT
Tel: 01604 456763
Email: enquiries@blahblahcatering.co.uk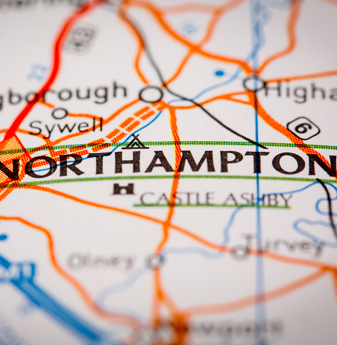 We operate in Northamptonshire
We currently operate in Northamptonshire and the surrounding areas. If you are interested in ordering any of our menus and would like information regarding availability or if we can deliver to your area then please contact us