Parties & Social Gatherings
A crucial part of organizing a party event is making sure you have the best food to serve your guests. Great event catering can truly be the key to hosting a party your guests will remember for years to come and no special occasion is complete without a feast of delicious party food. Since cooking a meal for a long list of hungry guests can be quite the challenge, let us help you throw your next party. Forget about spending hours in the kitchen, we've got you covered when it comes to event catering.
We specialise in informal dining, where we prepare your food in our kitchens, seal it in state of the art delivery boxes and bring to your event at the time you require ready for self service which removes the need for serving staff. When your event is over, simply place all dishes / platters and equipment back in the delivery boxes and we will collect the following day (or by arrangement).
Can't see what your looking for? Then please email us at enquiries@blahblahcatering.co.uk to discuss any further menu options or requests that you may have and a member of our dedicated team will get back to you.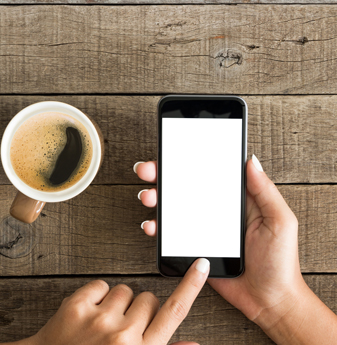 Contact Us
Head Office: Milverton Crescent, Abington Vale, Northampton, NN33AT
Tel: 01604 456763
Email: enquiries@blahblahcatering.co.uk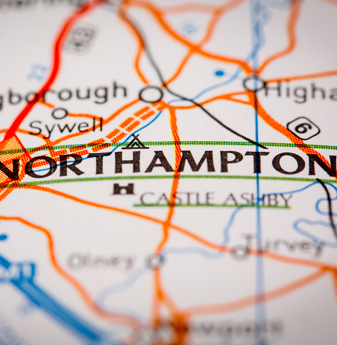 We operate in Northamptonshire
We currently operate in Northamptonshire and the surrounding areas. If you are interested in ordering any of our menus and would like information regarding availability or if we can deliver to your area then please contact us