Funerals & Life Celebrations
We appreciate bereavement is a very difficult time. Besides the emotional distress, there are many practical issues to be dealt with - not least the catering arrangements after the funeral service. We are a local Northamptonshire based business that provides a complete service at such times, offering as much or as little as you require. Short notice is not a problem.
Once you have made the initial enquiry, we will be happy to meet with you or discuss your requirements by email, whichever is best for you.. This means we can arrange everything before the day, making it easier to set everything up as you wish prior to your arrival. We aim to deal with everything promptly and efficiently to make things as easy and stree-free as possible. Click Here to visit our dedicated Funeral Catering site.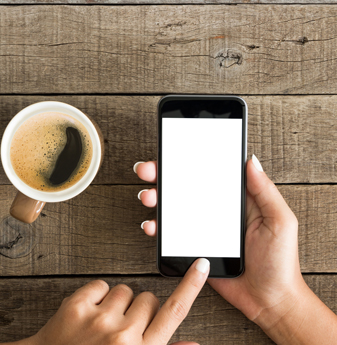 Contact Us
Head Office: Milverton Crescent, Abington Vale, Northampton, NN33AT
Tel: 01604 456763
Email: enquiries@blahblahcatering.co.uk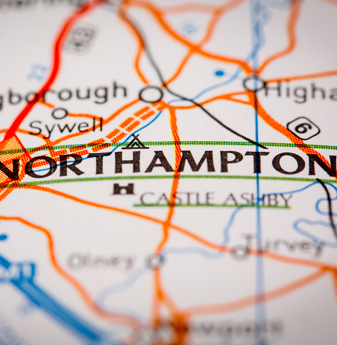 We operate in Northamptonshire
We currently operate in Northamptonshire and the surrounding areas. If you are interested in ordering any of our menus and would like information regarding availability or if we can deliver to your area then please contact us