Corporate Catering
From contemporary Buffet Platters to Tapas, Hot Food and now our Individual Boxes (perfect for rewarding your team after another successful week) we have all the choices for you. Whether it be providing sustenance for a team training or board meeting or looking to impress an important client. All our food is delivered fresh to your offices in and around Northamptonshire on a daily basis. We can provide catering for any taste, number of people and within almost every budget.
Here at BlahBlah Catering, our aim is to provide excellent food and service for our numerous corporate clients. We pride ourselves on our freshly prepared innovative food and an impeccable efficent service. Our food is prepared in our bespoke kitchens, fresh on the day, and delivered to you on quality lidded platters in cold / hot boxes. We have a wide range of Vegetarian menus and allergen free choices available so that all of your guests can be accomodated for. SImply let us know your requirements when placing your order.
If you would like to order with us, usually only 24 hours notice is required (for larger event orders we would appreciate that orders be placed by Friday of the previous week). Then all we require is number of delegates for your event, your menu choice and time that you require for delivery. We will then send out an email confirmation on return to confirm your order placed with us.
We like to have a one to one relationship with all our clients whilst getting to know your needs and expectations to ensure the best possible standards of quality and service. Please note that payment is required on the day of your event unless an account has been previously set up. For all enquiries please contact us on 01604 456763 or email enquiries@blahblahcatering.co.uk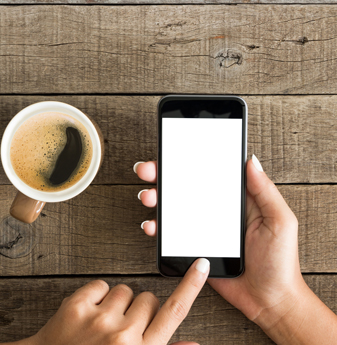 Contact Us
Head Office: Milverton Crescent, Abington Vale, Northampton, NN33AT
Tel: 01604 456763
Email: enquiries@blahblahcatering.co.uk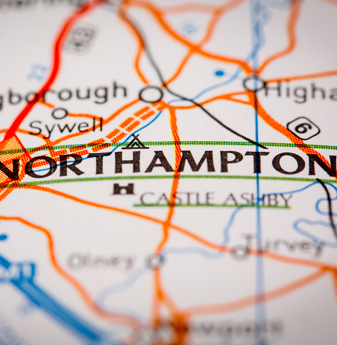 We operate in Northamptonshire
We currently operate in Northamptonshire and the surrounding areas. If you are interested in ordering any of our menus and would like information regarding availability or if we can deliver to your area then please contact us