Italian Anti-Pasti Rustic Board
An assorted platter of mouth-watering sliced charcuterie and cheeses served with a selection of Focaccia and Ciabatta Artisan Bread.
Minimum Order 10 People
Price On Application
Our Italian Anti-Pasti Rustic Board Menu contains the following:
Pizza Rustica (Italian Pork Pie)
Mozzarella, Tomato & Pesto Skewers
Bresaola, Rocket & Parmesan with Balsamic
Salami Milano with Gorgonzola
Pastrami, Sour Cream and Gherkin
Porchetta and Cambozola
Prosciutto and Asparagus
Mixed Sicilian Olives
Tomato Jam
Our Italian Anti-Pasti Rustic Board Menu comes presented on lidded platters with plates and napkins and is served with Artisan Bread and Butter. Great as a canape or "starter" for your guests to enjoy with a glass of fizz.
---
Blah Blah Catering is Northamptonshire's most creative caterer and is not to be confused with your leading high street brands. Prepared fresh on the day and delivered to you, beautifully presented by qualified artisan chefs.
Click here to view your wishlist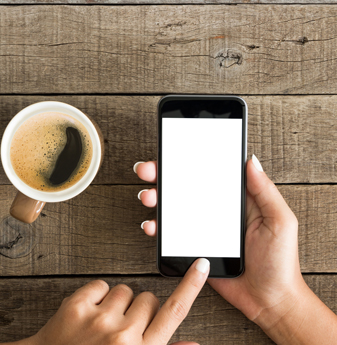 Contact Us
Head Office: Milverton Crescent, Abington Vale, Northampton, NN33AT
Tel: 01604 456763
Email: enquiries@blahblahcatering.co.uk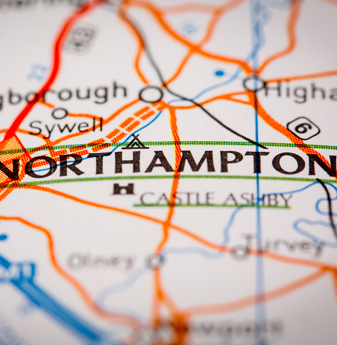 We operate in Northamptonshire
We currently operate in Northamptonshire and the surrounding areas. If you are interested in ordering any of our menus and would like information regarding availability or if we can deliver to your area then please contact us