Summer is almost upon us
Here at Blah Blah Catering we are so excited that summer is almost here. Not only do we have some sun at last but we also have the chance to eat outdoors more. What better way to enjoy dining "al fresco" than choosing from our Great Outdoors selection.
A mouth watering selection is available for any occasion including Paella, BBQ, Picnics or even our very special Porchetta Hog Roast.
Whether you are gathering with friends and family for the weekend, arranging a special treat for those hard working staff members or just fancy a change from your regular office lunch, this menu is sure to put a smile on the face of everybody promising a food experience they will remember.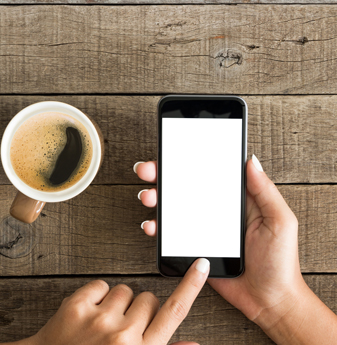 Contact Us
Head Office: Milverton Crescent, Abington Vale, Northampton, NN33AT
Tel: 01604 456763
Email: enquiries@blahblahcatering.co.uk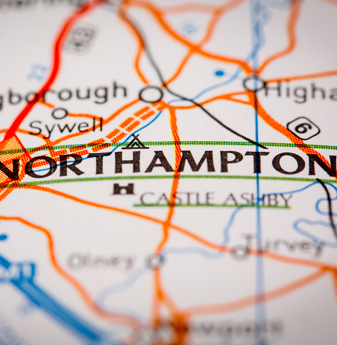 We operate in Northamptonshire
We currently operate in Northamptonshire and the surrounding areas. If you are interested in ordering any of our menus and would like information regarding availability or if we can deliver to your area then please contact us