Private Catering
If you are planning a special occasion then Blah Blah Catering is the ideal partner to create a wonderful menu for you and your guests.
We specialise in creating an experience to match the tone and ambience of your special gathering, be it to celebrate a birthday, anniversary, christening, engagement or simply entertain and impress your family, friends or colleagues.
We have a fantastic range of menus to choose from to suit any budget including hot and cold buffets, canapes, bowl food, Tapas all with drink options.
We also provide alternative menus for those with special dietary requirements such as Vegans, Diabetics, Gluten & Wheat free diets, and also for special religious requirements such as halal and kosher options.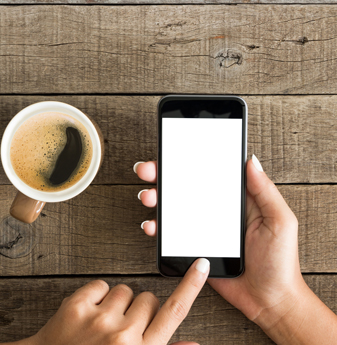 Contact Us
Head Office: Milverton Crescent, Abington Vale, Northampton, NN33AT
Tel: 01604 456763
Email: enquiries@blahblahcatering.co.uk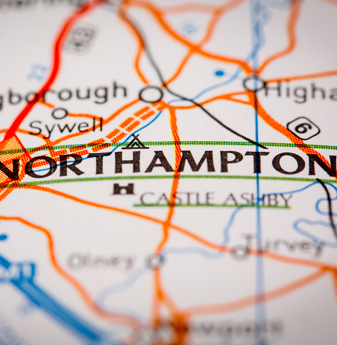 We operate in Northamptonshire
We currently operate in Northamptonshire and the surrounding areas. If you are interested in ordering any of our menus and would like information regarding availability or if we can deliver to your area then please contact us