Corporate Catering
Have you been let down by your office caterer? Maybe you are bored of their menu, the quality is not what you expected or there was not enough variety on offer?
Let Blah Blah Catering transform your office catering experience. We can supply hot and cold food for boardroom meetings, company seminars, training courses, product launches, business conferences and any other type of corporate event.
We have a fantastic range of options available to suit your budget including cold/hot lunch buffets, bowl food, Tapas dishes, all can be accompanied with dessert and drink options available with any of our menus. We can also provide barbecues and picnics and a lot more outdoor food throughout the summer months.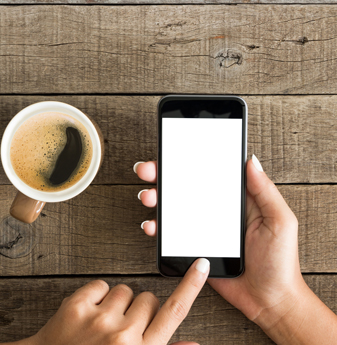 Contact Us
Head Office: Milverton Crescent, Abington Vale, Northampton, NN33AT
Tel: 01604 456763
Email: enquiries@blahblahcatering.co.uk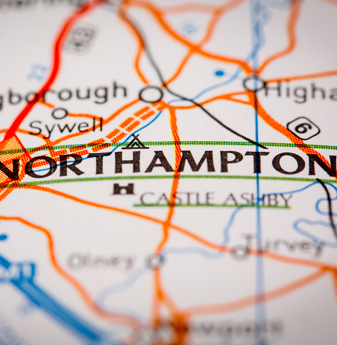 We operate in Northamptonshire
We currently operate in Northamptonshire and the surrounding areas. If you are interested in ordering any of our menus and would like information regarding availability or if we can deliver to your area then please contact us