Christmas Catering
It's never too early to start thinking about Christmas so why not jump the queue and book a festive treat for you and your guests?
Whether your party is at home, work or a hired venue we have specially crafted a range of menus to suit every situation such as Christmas canpes, bowl foods or our festive christmas buffet range. Your party will definitely stand out and have the wow factor to the delight of all your guests.
As well as the food we can also provide fantastic staff, drinks and any equipment hire that may be required such as tables, chairs, linen etc. Please contact with your exact requirements. Our dedicated team is ready to discuss your Christmas catering requirements with you so please get in touch.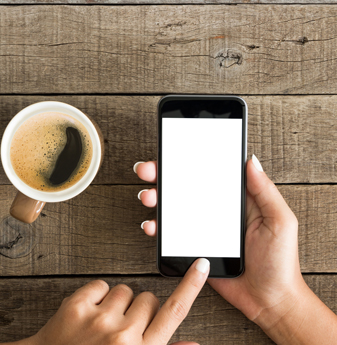 Contact Us
Head Office: Milverton Crescent, Abington Vale, Northampton, NN33AT
Tel: 01604 456763
Email: enquiries@blahblahcatering.co.uk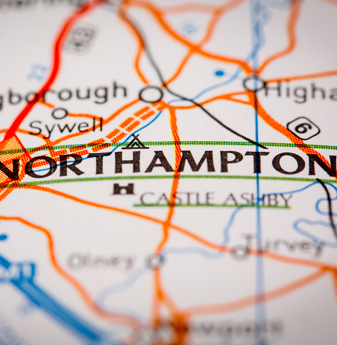 We operate in Northamptonshire
We currently operate in Northamptonshire and the surrounding areas. If you are interested in ordering any of our menus and would like information regarding availability or if we can deliver to your area then please contact us